FEATHERZHOUSE.COM TM
VIDEO LESSONS AGES 4-10 HOMES SCHOOL LESSONS AGES 4-8
BRING THE BIBLE TO LIFE AND INCREASE YOUR CHILD'S INTEREST IN LEARNING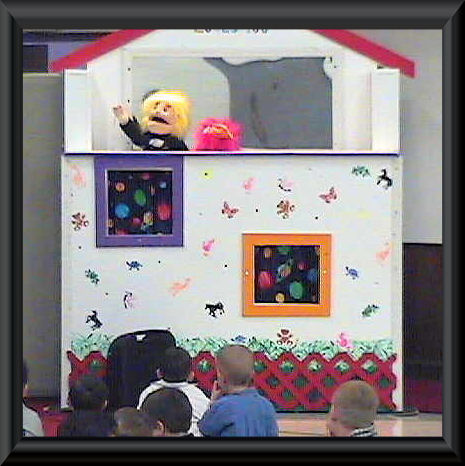 JOIN OUR FREE "FEATHERZHOUSE CLUB" AND RECEIVE OUR MONTHLY
NEWSLETTER FILLED WITH FUN ACTIVITIES, MUSIC AND A BIBLE STORY LESSON YOU CAN SHARE WITH YOUR CHILD.
Includes Download Samples of Printable Workbooks, Coloring Books, Music Videos and Mp3s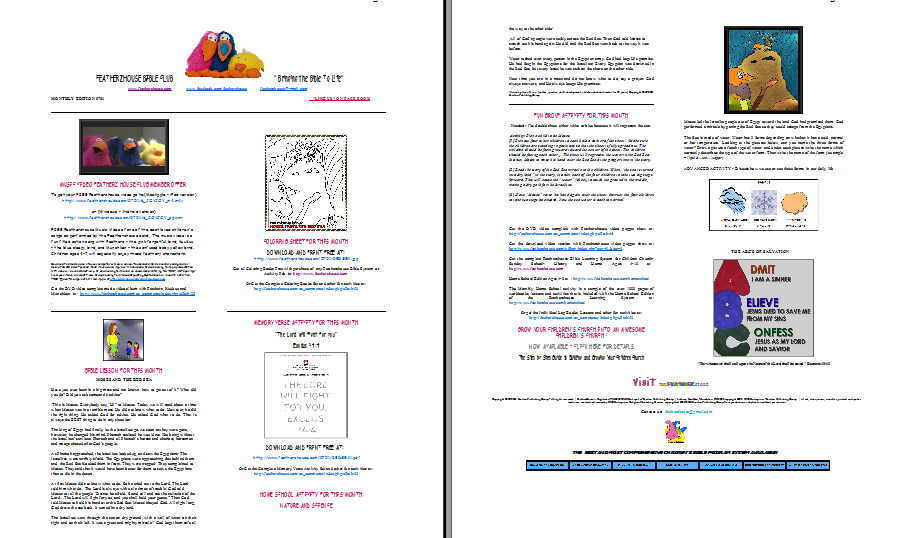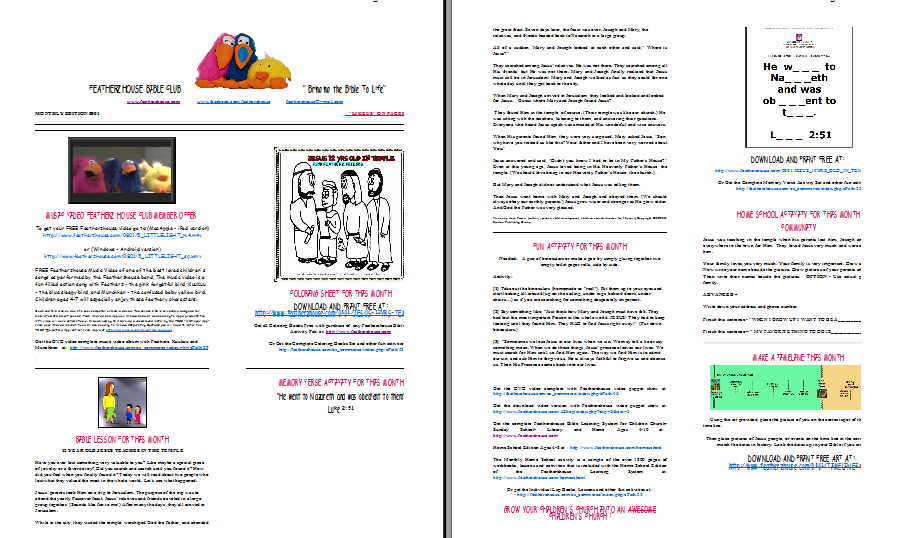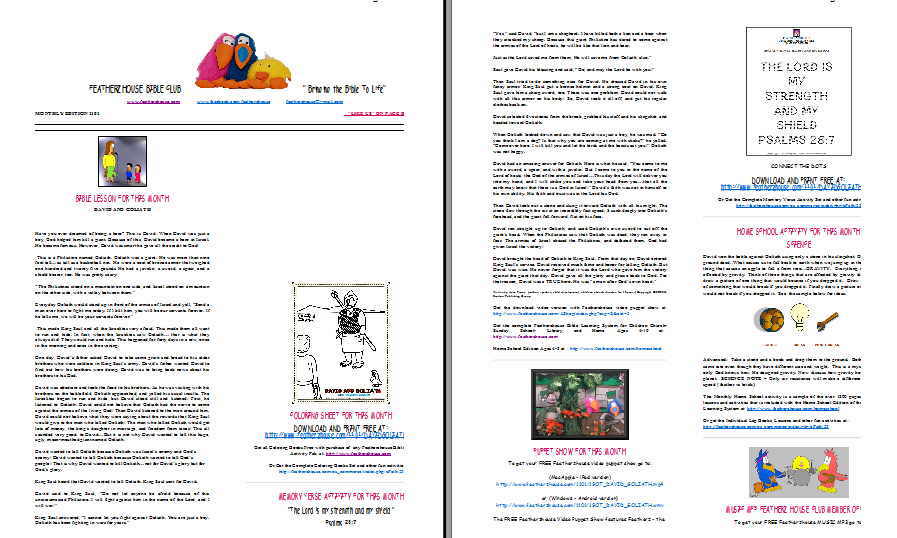 Recommend free "MX Player" for Android Devices ( Android Market)
Free "QuickTIme" Player suggested for Windows (www.apple.com)
FEATHERZHOUSE WORKS! WE'VE PROVEN IT IN THE FIELD FOR OVER 5 YEARS!

HOME SCHOOL AND CHRISTIAN SCHOOL EDITIONS | FAMILY BIBLE STUDY EDITIONS | CHILDREN'S CHURCH EDITIONS
THE BEST AND MOST COMPREHENSIVE CHILDREN'S BIBLE PROGRAM SYSTEM AVAILABLE!